ANC Ion Coating, Inc.
12823 Trinity Drive
Stafford, TX 77477
Tel: (281) 207-0300
(800)-370-5585
Fax: (281) 207-0305

Guest No. since Aug 27, 1999
Last updated at Aug. 29 2007
About ANC ION Coating, Inc.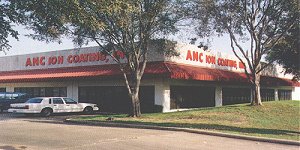 ANC SERVICES
Normal turnaround is 48 hours.
Express services is available upon request.
ANC engineers are available to consult with customers on their specific applications.
ADDITIONAL CAPABILITIES
The following items could be provided according to customerís need by ANC in all research & development work or through its joint projects with Institute of Metal Research of Academia Sinica.(IMRAS):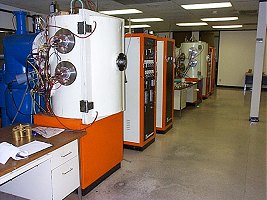 New coating materials and new coating systems by using vacuum cathode arc ion plating.
Functional films, thin film composites and devices by magnetron sputtering.
Large area corrosion-resistant coating by arc spraying for metal machine parts and outdoor metallic construction.
Wear-, corrosion- and high temperature-resistant coatings by arc plasma spraying for metallic parts.
Glow discharge plasma nitriding of metallic machinery parts for wear- and corrosion-resistance of wide range of materials.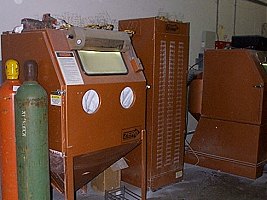 TECHNOLOGY BACKGROUND
The ANC advanced and practical surface engineering technologies are transferred from IMRAS. ANC is now steadily supported by IMRAS in its everyday technological and commercial business activities.
ANC Ion Coating, Inc.
12823 Trinity Drive
Stafford, TX 77477
Tel: (281) 207-0300
(800) 370-5585
Fax: (281) 207-0305